MCU's Shred Fest is back! And with a new partner. Shred Fest 2022 will be held in partnership with the Madison Fire Department Credit Union. We are teaming up to support all of our hometown heroes in keeping their information safe.

On May 21st from 8am to 10am, MCU & MFDCU staff, along with pro shredders, Pellitteri Data Destruction Division, will be at the Lapham Elementary School's parking lot shredding it up.
Pay close attention to the shredding requirements and shred responsibly.
Members can bring in the equivalent of up to 3 boxes of paper or 3 bags of paper' = 50 pounds.  Plastic bags cannot be shredded; it is preferred that customers bring their material in paper bags. 
What CAN be Shredded: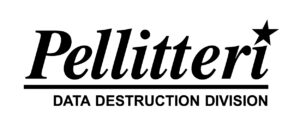 The following is a list of what paper materials can be put into the carts.
File folders, Spiral Notebooks, Envelopes, Checks, Tax Returns, Etc…

Hardcover Books (set these aside in boxes or next to the carts)

Paper clips, staples, rubber bands

do not

need to be removed
All the paper shredded is paper that needs to be recycled, so no contamination please.
What CAN'T be Shredded:
No CD's, DVD's, Floppy Disc's, Hard Drives,
No Plastic Sheet Protectors, Hanging File Folders, Binder Clips,
No Batteries,
No Magazines, Newspaper, Metal Clips,
No Credit Cards.
Anything that isn't paper products can't be put in the carts.
Please make sure that paper is removed from 3-ring binders before placing the material in the 65 gallon carts, 3-ring binders can go in your trash dumpster.  
If you have any questions regarding what can or cannot be shredded, please contact Pellitteri Waste Systems Data Destruction Division (608-257-4285) and they will be happy to answer any questions you may have.
---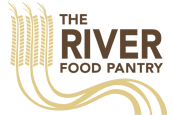 Similar to previous years, we are using the Shred Fest to also collect donations for the River Food Pantry. Along with your shred-able papers, please bring a non-perishable food item to donate.
Here is a current suggested list from the River Food Pantry's most needed items.
---
LOCATION:
Lapham Elementary School
1045 E. Dayton St.
Madison, WI 53703
Get Directions
Google Maps shows the location as Capital High Eastside. We will be in the parking lot off of E. Mifflin St.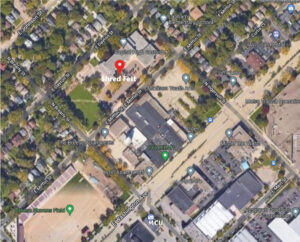 ---