Slide
Proud to still be serving the Madison community after 86 years.
Madison Credit Union | Proud to still be serving the Madison community after 86 years.
We are a small credit union with a big heart.
Our motto, Big Enough to Serve… Small Enough to Care sums it up perfectly, we have all of the conveniences of a large financial institution with the heart of a mom-and-pop. 
At MCU we build up our member's financial success through low loan rates, high savings rates, financial education assistance and outstanding customer service. What's best for our members is best for us. Here you are more than a member, you are a part of the family.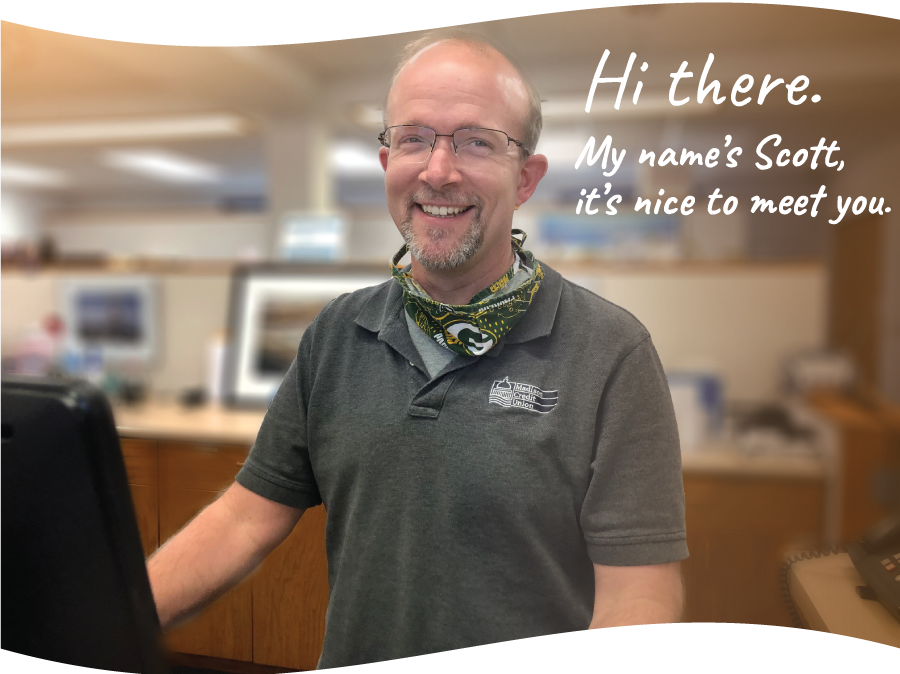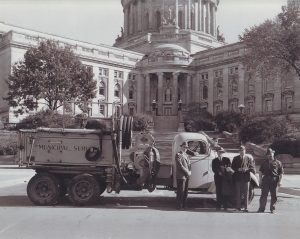 Since 1936, Madison Credit Union has served the financial needs of our community.
Born from the aftermath of the Great Depression, Madison Credit Union was started with 9 members signing a credit union charter. They pooled their own money and started giving out loans to those deemed 'unqualified' by banks.
Terms of loans were set according to a member's ability to repay; in some cases that was just $1 at a time. Despite the hard times of the depression, members always tried to repay their loans. Delinquency was almost unheard of because we believed in our members and our members believed in us.
Today we still carry that mutual trust and respect with our members. We make meaningful connections with our members, learning each member's story so that we can best serve their financial needs.
Although the products, services, and location have evolved through the years our mission has not changed: Big enough to serve, small enough to care.
People helping people is the credit union way. Since the beginning Madison Credit Union has worked to build up our community.
We are continuous supporters of the Wil-Mar Neighborhood Center, the Goodman Community Center, Second Harvest Food Bank, and the River Food Pantry. We are yearly volunteers at many of the city events including Ride the Drive and city park's Earth Day Challenge.
We are also loyal supporters of Madison Parks Foundation, The Salvation Army, The Luke House, Children's Hospital of Wisconsin, Susan G. Komen Breast Cancer Foundation, Children's Miracle Network, and Shop with a Cop.