Madison Credit Union was founded in 1936 to help members borrow money for pressing needs, such as medical bills. Loan terms were set according to the member's ability to repay. According to Jim Brophy, the first member to sign the credit union's charter, "It gave us the courage to go on."
Although the products, services, and location have evolved through the years our mission has not changed: "Not for profit, not for charity, but for service".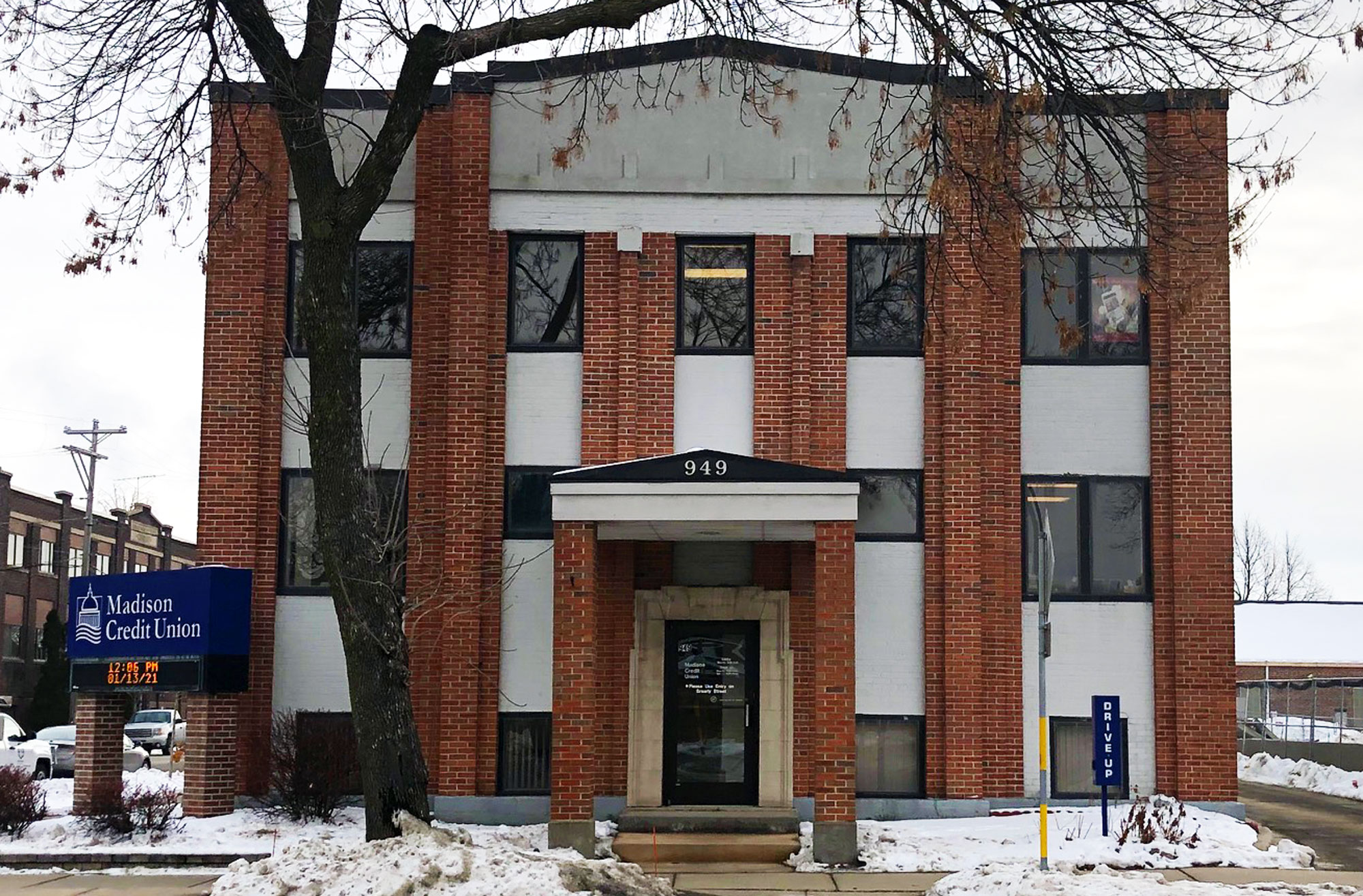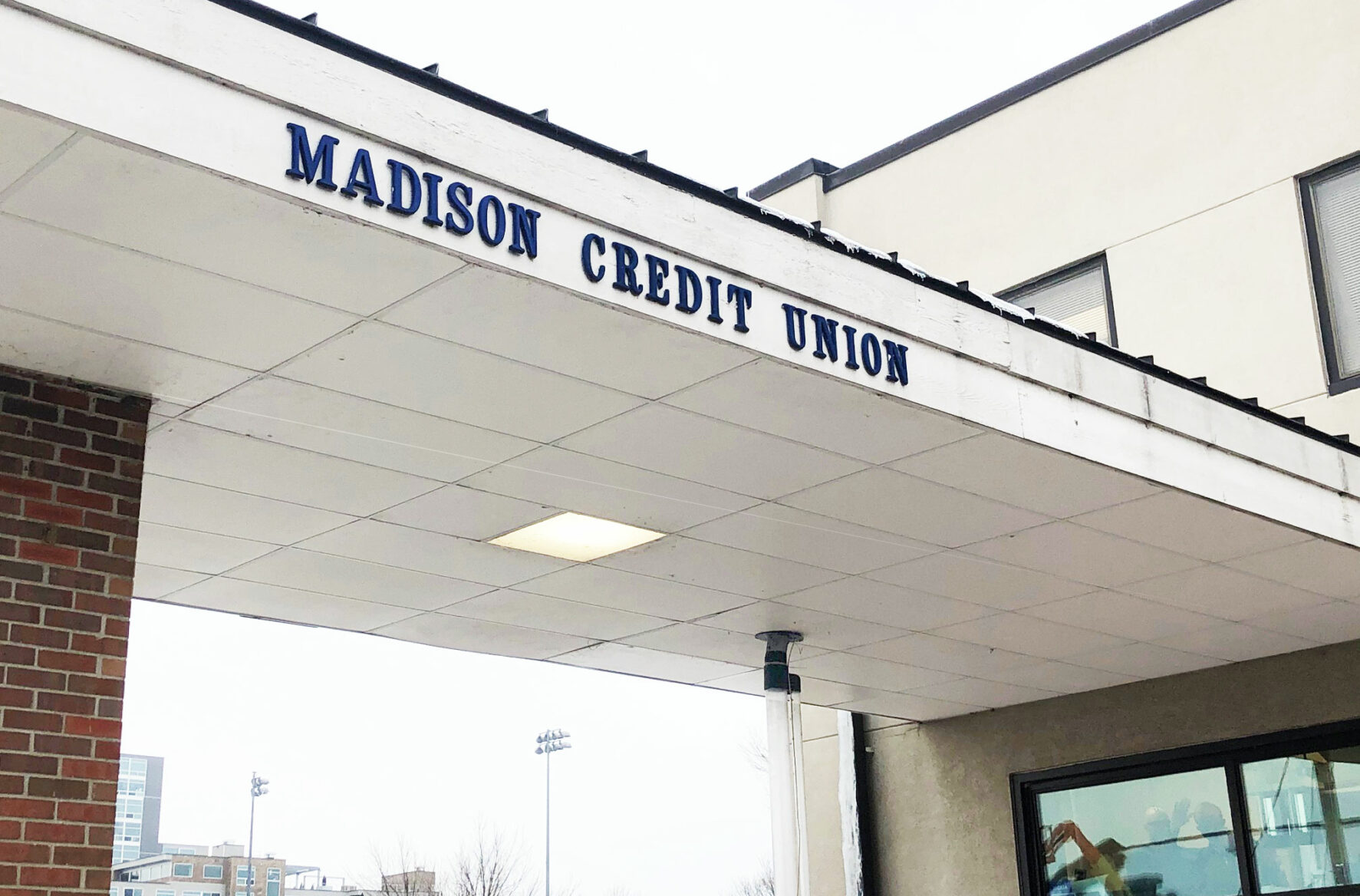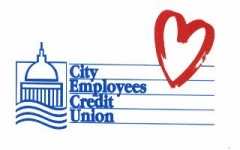 1936
City Employees Credit Union (CECU) was formed in Madison, WI by Madison Mayor James R. Law and Water Department Superintendent Leon Smith. National Credit Union pioneer Roy Bergengren was a friend of Mayor Law and had a strong influence on the building of City Employees Credit Union.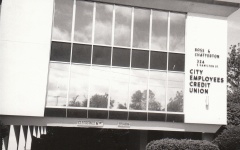 1985
CECU moves to 324 South Hamilton Street. After 50 years of service, CECU operated from various offices in City Hall. As membership and assets grew, staff grew from one part-time treasurer-manager to one, and then two, full-time staff members. Eventually the credit union outgrew available space and moved to Hamilton Street.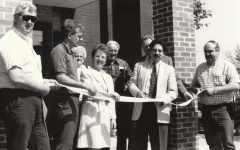 1992
CECU moves to 949 East Washington Avenue and opens a branch in the Madison Municipal Building. Membership expands to anyone working within a one-mile radius of any CECU.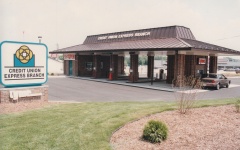 1996
CECU opens a shared branch at 3801 East Washington Avenue and expands its charter to anyone working or living in Dane County.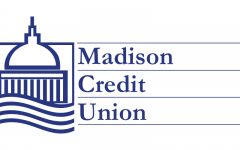 2004
CECU changes its name to Madison Credit Union (MCU) in an effort to grow membership. Members voted to change the name to attract new members from the surrounding neighborhoods and communities.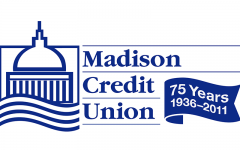 2011
MCU Celebrates 75 years of service. In 75 years, the products and services the credit union offers has evolved, but the mission remains the same: not for profit, not for charity, but for service. As we're member owned, locally operated credit union, MCU remains a financially strong institution dedicated to the service of our members' financial needs.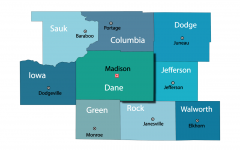 2015
MCU expands its charter to include anyone who lives or works in Dane or any of the contiguous counties (Dane, Columbia, Dodge, Green, Iowa, Jefferson, Rock, Sauk, or Walworth).