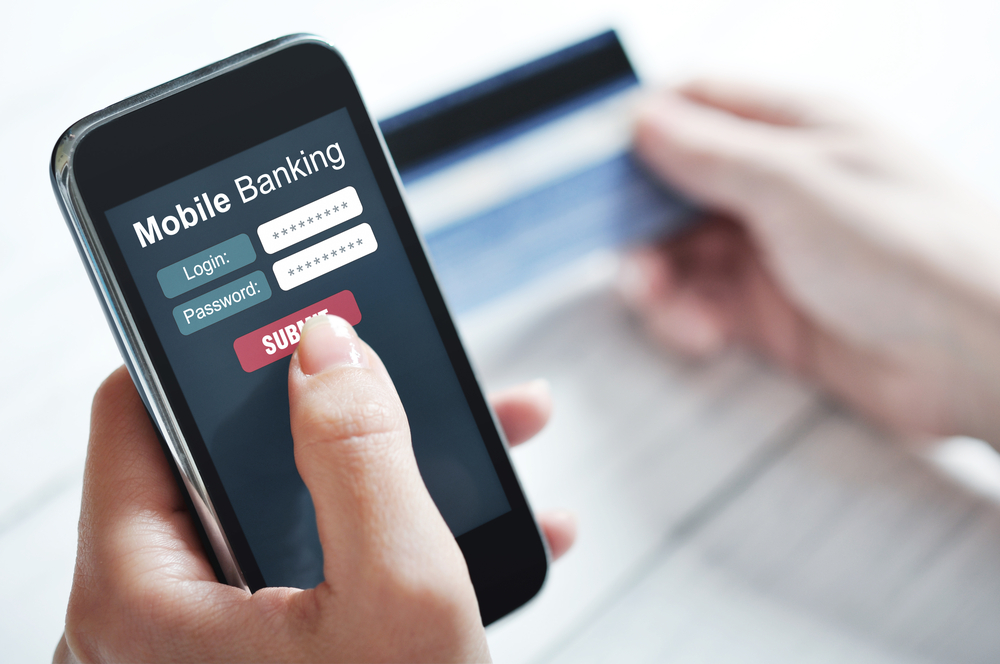 shutterstock_177915332
The MCU mobile banking app for Android and iPhone let you check balances, transfer money, deposit checks, and make payments, all from the convenience of your cell phone!
Check Balances
You can easily check the balances for all your MCU accounts
Pay Anyone*
Transfer funds between accounts or send money to anyone from your account to theirs.
Pay Bills*
Pay individual bills or set up recurring payments
Mobile Check Deposit*
Deposit checks directly from the mobile app.
Deposits will be posted 4 times per day, Monday thru Friday with the last posting at 11pm. If the deposit requires additional review, and is accepted, the posting will occur within the next business day.
Note, there is a limit of $2500 per check and a maximum remote deposit amount of $5000 per month.
Click here to Learn More.
Manage your Debit Card
Temporarily lock your debit card, report your card as lost or stolen, view recent debit card transactions and manage alert settings. You alert settings allow you to set a transaction limit, be notified of all transactions or more specific transaction such as for purchases when you card isn't present (online charges) and foreign transactions.
Here are quick easy steps to lock/unlock your debit card:
Step 1: Open mobile app
Step 2: Click the More button
Step 3: Choose Manage Cards
Step 4: Select a card and choose an action you want, including temporarily locking or unlocking your debit card.
View eStatements
View and download all your eStatements
*Features with the asterisk need to be turned on by an MCU team member. Contact us through the app or at 608.266.4750 for help in getting started.