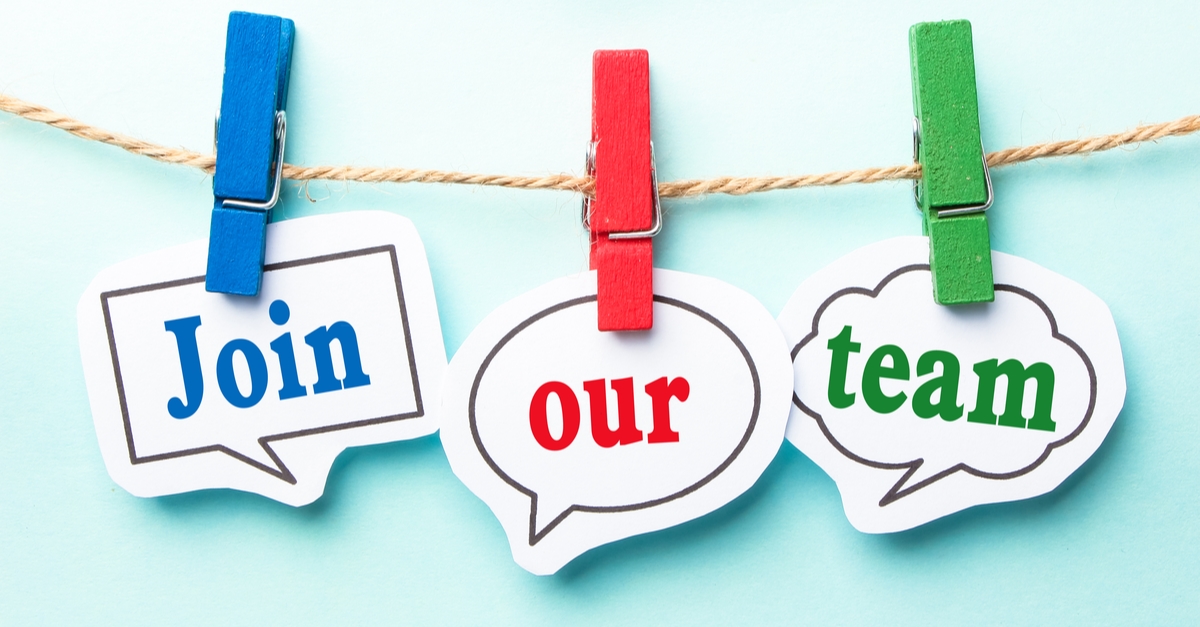 Current Openings
Madison Credit Union is looking for enthusiastic, driven, and customer service oriented individuals to join our team.
To apply please send your cover letter and resume to creditunion@madisoncu.com
Collection Specialist – Part Time
This is an independent position that requires a highly motivated and organized person.  This person is solely responsible for the control of delinquent loans by establishing a relationship with past due members and following the credit union's policies and procedures.  This is a part time position at 20-25 hours a week Monday – Friday.
Work delinquent loans from the 1st notice of delinquency to final resolution.
Investigate members questions and concerns, and communicate with them in person, by phone and mail etc.
Analyze delinquent accounts to determine if they are uncollectable based on past due status and payment history.
Advise members of necessary actions and strategies for debt repayment.
Monitor and resolve members accounts and payment status.
Prepare notice of Involuntary/Voluntary Surrender of Collateral as needed and confirm that all required notices have been provided to necessary parties.
Take appropriate post judgment action on debt, including repossession and garnishments.
Attend small claims and replevin hearings as required.
Adhere to all established company guidelines and policies for collection processes.
Proficient in maintaining, updating and tracking notes in regards to past due and/or collection actions.
Knowledge, skills and abilities required to perform in an effective efficient manner
Ability to work independently, organize and prioritize work.
Excellent communication and interpersonal verbal and written skills.
Exceptional negotiation and conflict management skills.
Proficient computer and math skills as well as attention to detail and accuracy.
High level of stress tolerance, persistence and patience while remaining focused.
Knowledge of collection laws in the Wisconsin Consumer Act along with the fundamentals of collection concepts and practices.
Required Education
High School or Equivalent