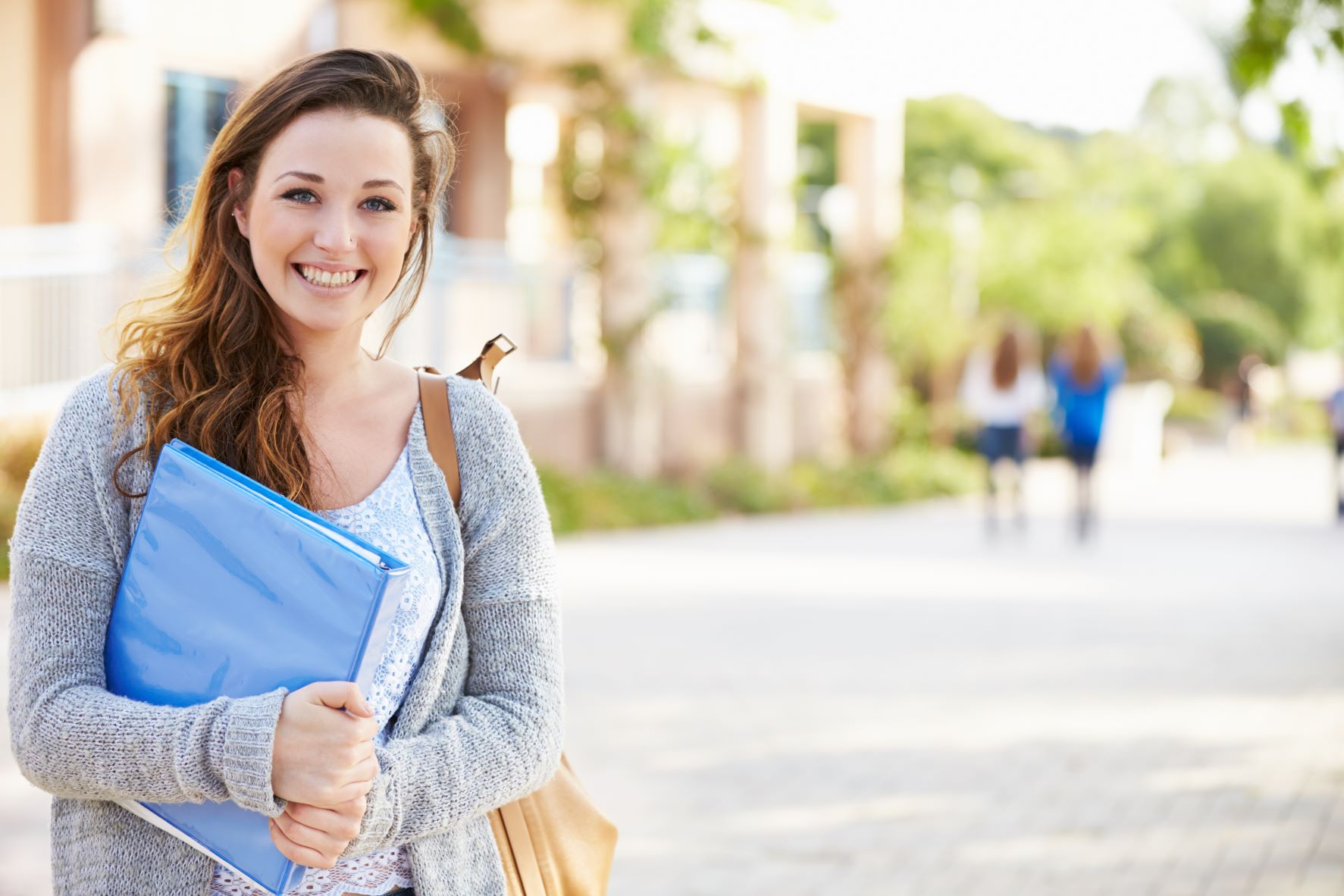 College Student_sml
Madison Credit Union has partnered with ISL Education Lending to offer student loan options for students and parents for continued education after high school.*
College costs can make obtaining an education challenging. ISL Education Lending offers lower-priced loan options that can help you succeed financially in college and after graduation. There are multiple loan options to fit your needs and your budget.
Student Loans
As a student planning for college, ISL's Partnership loans for undergraduates and graduates can help you prepare for the financial hurdles of higher education.
Before beginning the application process borrowers can:
Choose between fixed or variable interest rates.
Decide on a payment plan – (Make full payments right away, interest-only payments while in school or even defer payments until after school).
Borrowers and co-signers can benefit during repayment with:
An interest rate reduction for automatic payments.
The opportunity to release cosigners from their obligation.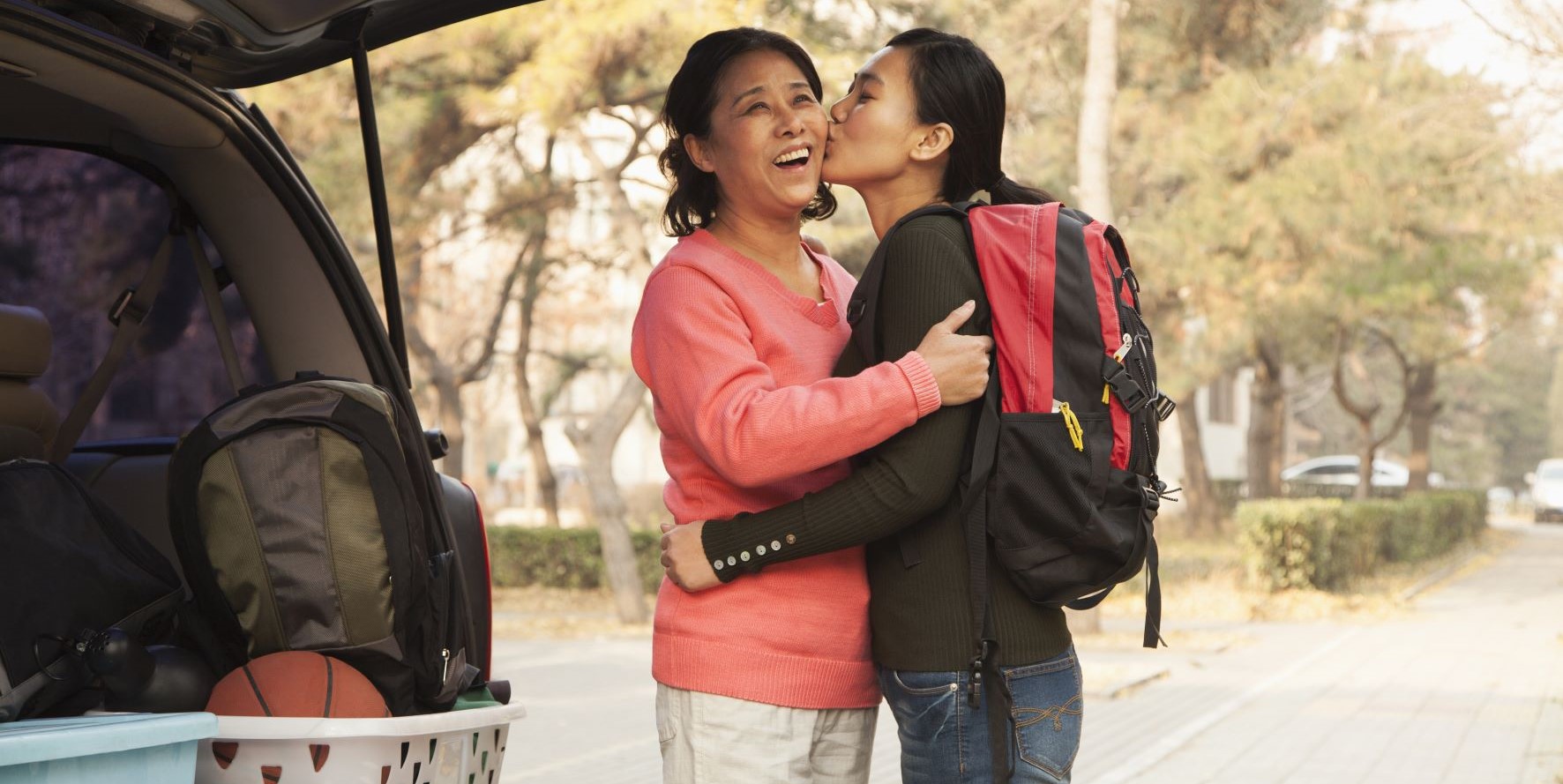 Be the hero a little longer with a Parent or Family Loan
Parent or Family Loan
The fixed-rate College Family Loan® is for parents, family members and others to borrow on behalf of a college student to help with college expenses or to relieve some of their potential debt.
Nearly all of the College Family Loan annual percentage rates are lower than what is calculated for the federal parent PLUS loan rate.
Choose when to begin repayment when applying with three different in-school payment options.
Get an interest rate reduction by making full payments automatically.
ISL Education Lending doesn't just offer loans.
They also offer multiple scholarship opportunities
and free college planning tools.
Plan smart for life during and after college.
Refinance Loans
The fixed-rate Reset Refinance Loan® is an option for borrowers with current student loan debt who are looking to:
Get a lower interest rate.
Lower monthly payments.
Consolidate multiple student loans (including federal student loans) into one easy payment.
ISL offers typical refinance loans for any borrower as well as customized programs for medical residents, medical and dental professionals and students still in college or parents with students still in college.

ISL Education Lending is a nonprofit organization with over 40 years of student lending experience. They help students and families by providing the resources to succeed in higher education. Resources include lower-rate private student loans, scholarships and award programs for students and parents, and free college planning tools.
Please note:
All loans offered by ISL Education Lending are subject to credit approval.
Before applying for a private loan, we encourage you to first complete the FAFSA, or Free Application for Federal Student Aid. You should also work with your college financial aid office to explore and exhaust all sources of student financial aid before seeking a private student loan.
*Madison Credit Union is compensated by Iowa Student Loan Liquidity Corporation for the referral of loan customers.