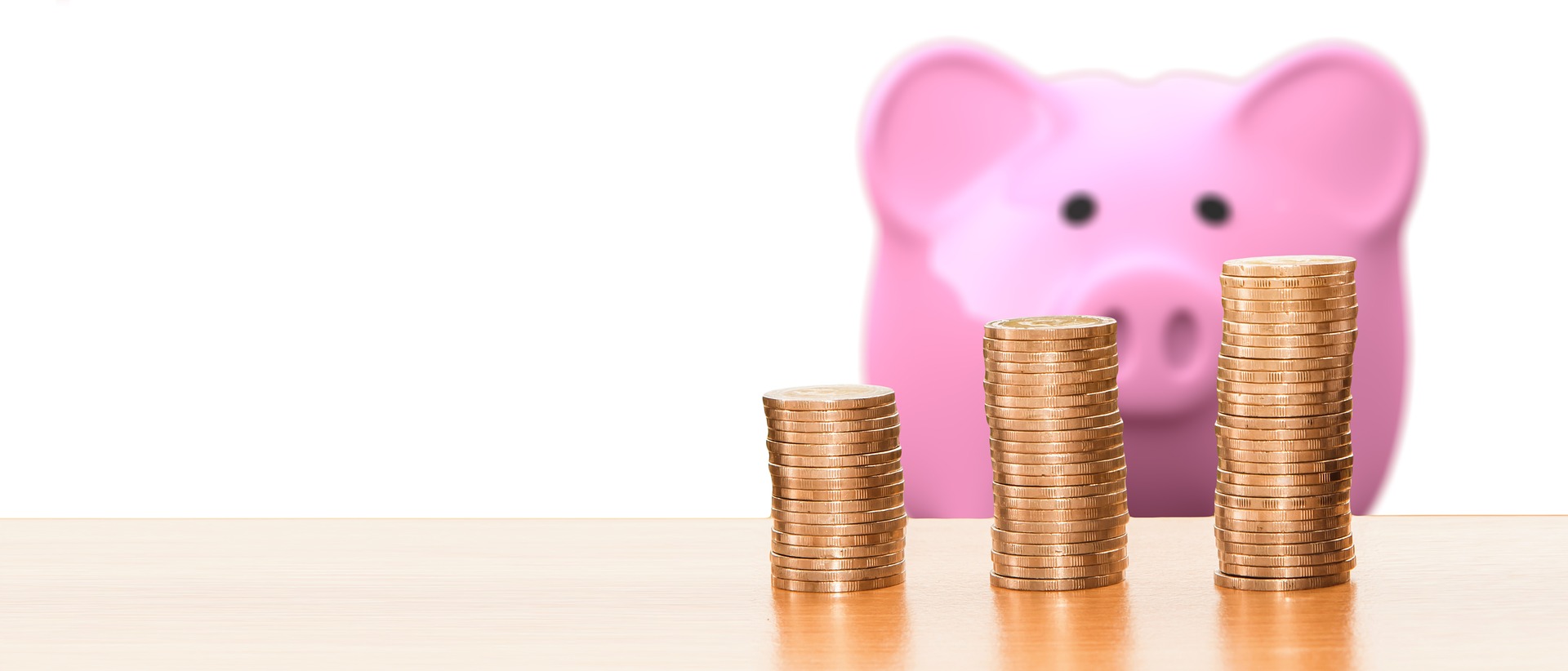 PiggyBankSavings
From diapers to diplomas, Madison Credit Union offers products and programs to help children learn how to manage their money and develop life-long saving habits!
It's never too early to start saving! Madison Credit Union offers youth savings accounts, checking accounts and more!
Join one of our Youth Clubs or start simple with a youth savings account or custodial account. These savings accounts give the benefit of earning dividends with a balance of $5 or more. Members under age 18 are required to have an adult member as a joint owner on the account. Custodial accounts allow parents to save without the child having access to the funds in the account. Dividends are calculated daily and credited to your account quarterly. Ask about our high interest rate today!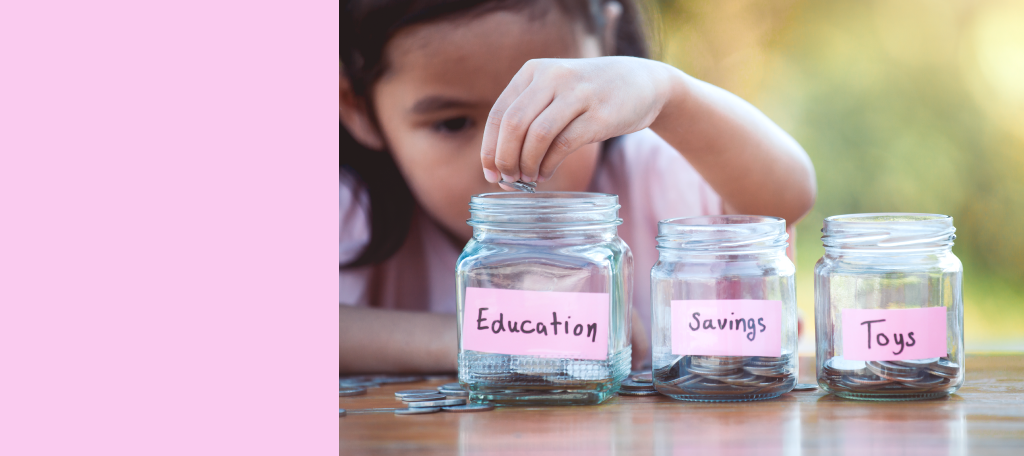 Youth Savers Club
`Stache your cash in a Madison Credit Union Youth Savings Account and teach your child(ren), up to age 13, the benefits of saving, budgeting, and money management. With our high-yield introductory rate of 5%APY, it pays to save at Madison CU.
*One introductory savings rate per member; rates subject to change. 5% APY savings rate on balances up to $500 for the first year.*
Cash Crew

(Youth Checking)
Your child has been saving for years. But now they're in high school and getting their first after school job. Open a Youth Checking account to help your child manage their newfound wealth. Designed for members 14–17.
Benefits:
No minimum balance.

No monthly service charge.

Fee Free Debit Card.**

Direct Deposit and Payroll Deduction Available.
Online Resources:
Online Banking and Mobile App

eStatements

Bill Pay

Easy online funds transfers between adult and youth accounts.
** $10 annual fee waived while in this club. Standard usage fees still apply.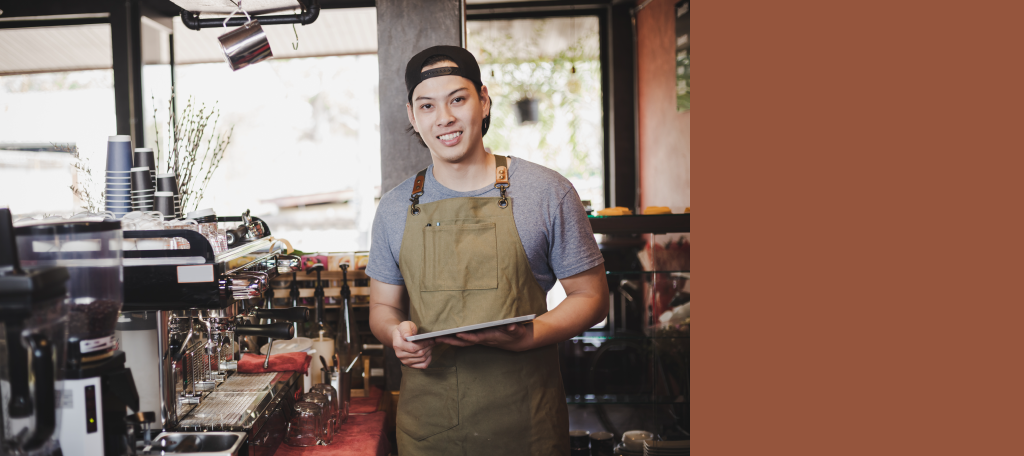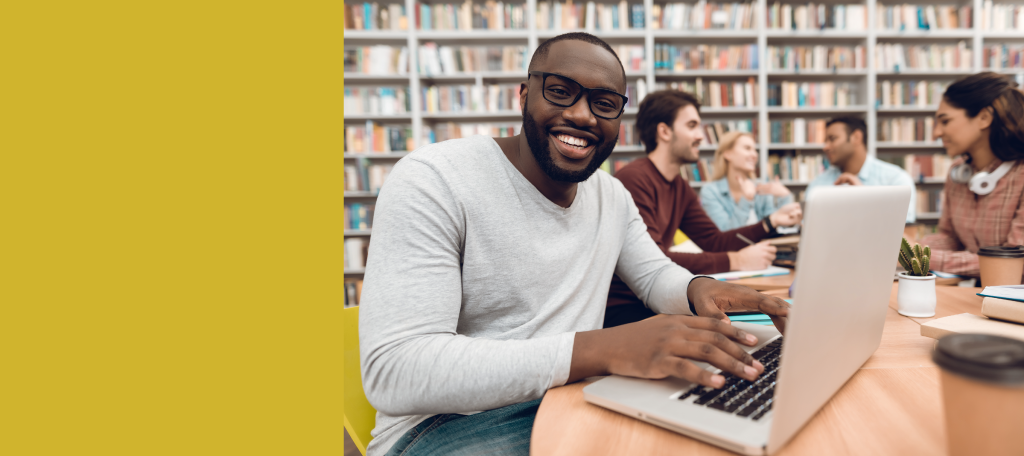 MCUniversity
Due to the convenience and 24/7 accessibility of this package it is perfect for students* ages 18-23. The package includes:
Fee Free Checking Account – No minimum balance, No check clearing limit, No monthly service fee

Overdraft protection if you qualify

Debit card with no annual fee and unlimited free ATM and purchase transactions

Free online statements and bill pay

Student credit card through Elan if you qualify
Contact the credit union today at 608-266-4750 for more information and sign up details. *Student applies to all full or part-time students enrolled in a 4-year university, 2-year university/college, community college, technical school, or trade school. For more information, contact us about eligibility.
As a member-owned, not-for-profit institution, a primary focus of our credit union is education, so we are happy to answer your questions about youth products and programs as well as assist our younger members in setting up their accounts.  Call us at (608) 266-4750 for more information or to set up a student or youth savings account.