Slide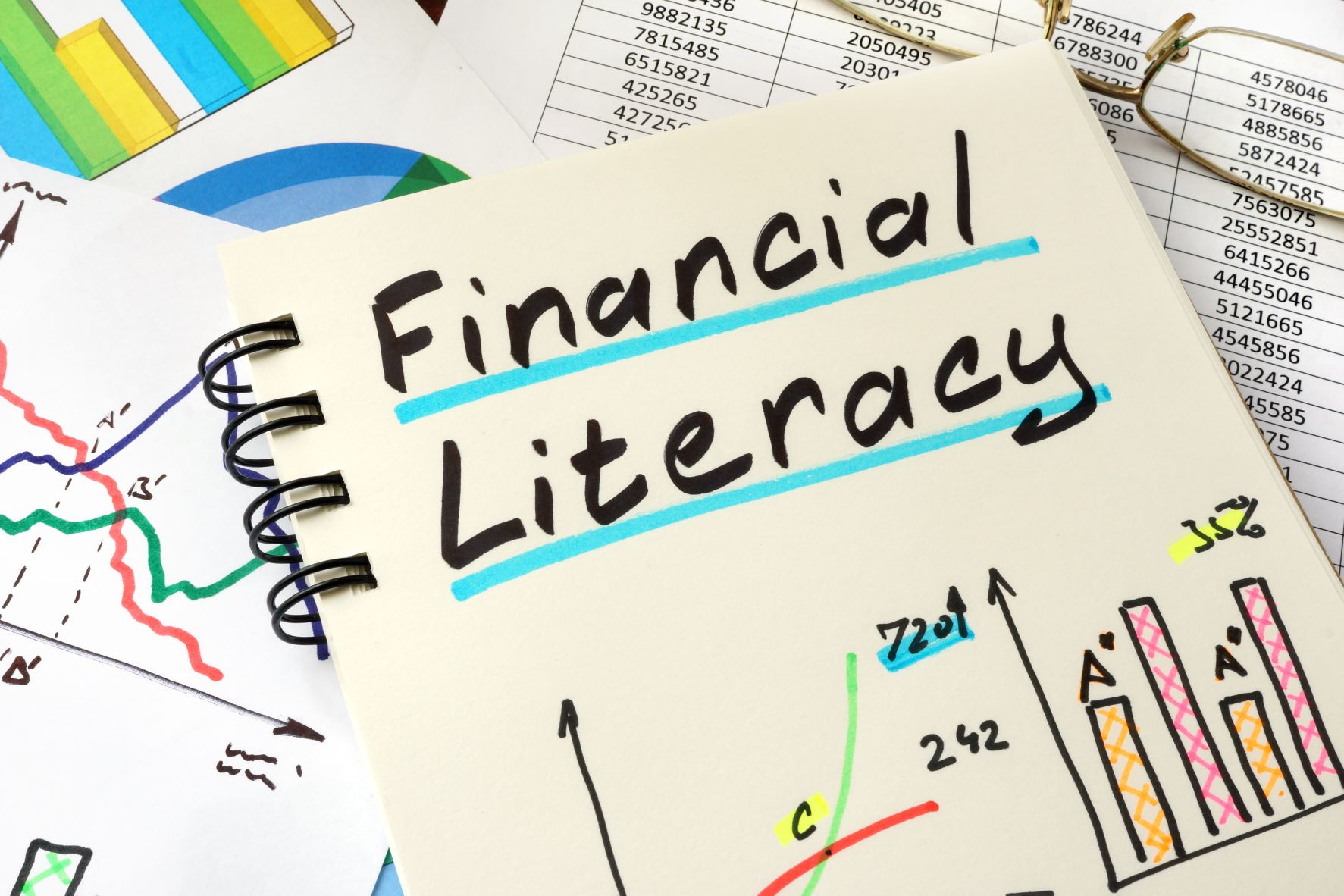 Here are some great financial education tools to help members of all ages build a strong financial future.
Here are some helpful resources to teach about credit scores, budgeting, home buying and retirement planning.
What's Your Money Style? – It's helpful to understand how you and the people around you think about money.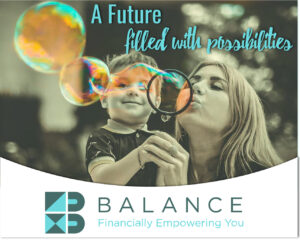 Balance Financial Counseling  |  As an MCU member you can receive free financial counseling through BALANCE. Get personalized budgeting help, review your credit report, prepare for buying a home, obtain identity theft solutions and more.
Just tell them Madison Credit Union sent you!
BALANCE is a trusted financial counseling institution with over 45 years promoting financial wellness. 
Click here to the BALANCE page or call now to get started: 888-456-2227.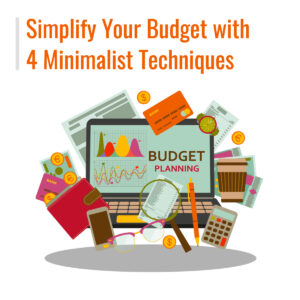 Budget & Goals  |  Knowing where your money goes and where you want it to go for you in the future is a great place to get started on the road to financial freedom.
Check out our article on Simplifying your Budget with 4 Minimalist Techniques and download our Financial Goals and Budget Worksheet here.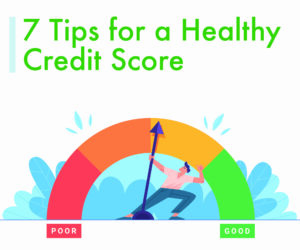 Credit Scores  |  Everything you need to know about your credit report and credit score.
Check out our article 7 Tips for a Healthy Credit Score. 
Retirement  |  Plan for your golden years with these helpful tools and articles.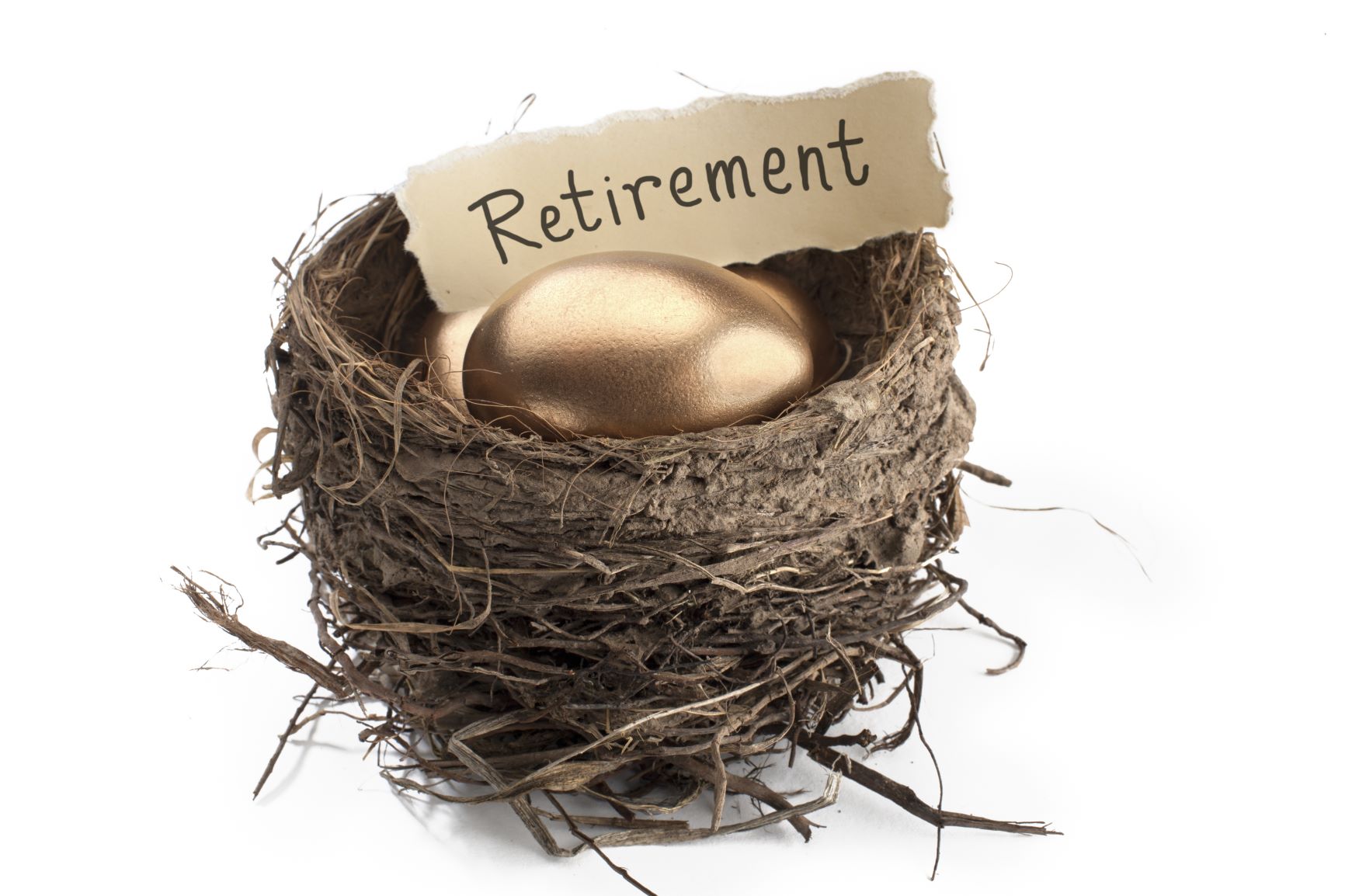 Play the Money Game  |  Learn while you play with this FDIC interactive game to help you learn about everyday financial topics. Click a topic below to go to the game.
Teach your little one from an early age that although money is printed from paper it doesn't grow on trees.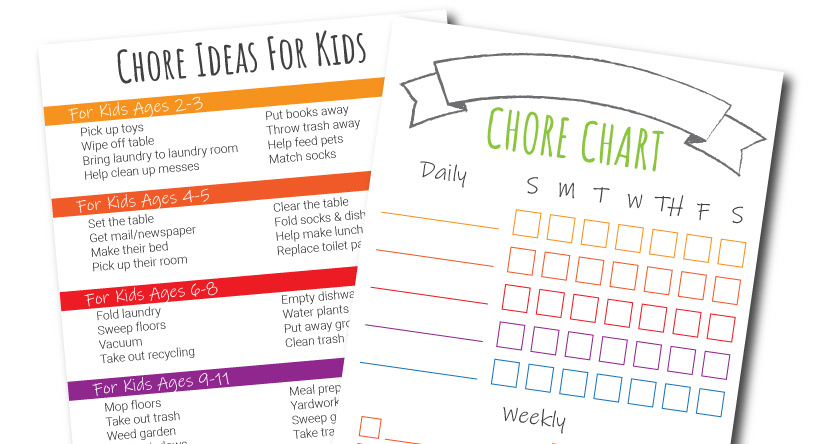 Youth Lessons Podcasts  |  Listen to CUNA's (Credit Union National Association) Real Life 101 with Joe Chrysler while he discusses financial education tips for Kindergarteners, Middle Schoolers and High Schoolers.