Slide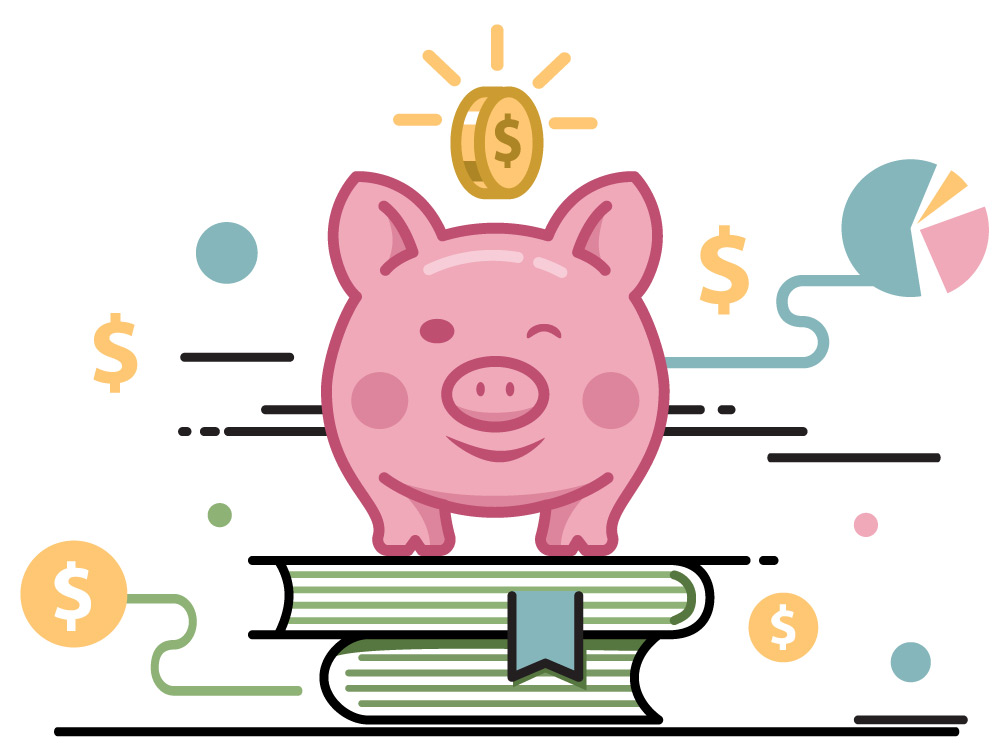 We're not only here to manage your money for you, we're here to help you manage your money better.
Whether you are turning 2 or 82, MCU has the financial wellness tools for balancing a budget, buying a house, retiring in style and more.
Let us help you reach your goals, together.
Here are some helpful resources to teach about credit scores, budgeting, home buying and retirement planning.
What's Your Money Style? – It's helpful to understand how you and the people around you think about money.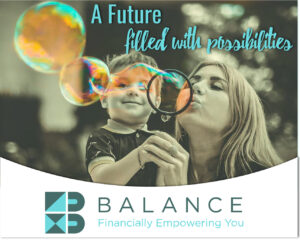 Balance Financial Counseling  |  As an MCU member you can receive free financial counseling through BALANCE. Get personalized budgeting help, review your credit report, prepare for buying a home, obtain identity theft solutions and more.
Just tell them Madison Credit Union sent you!
BALANCE is a trusted financial counseling institution with over 45 years promoting financial wellness. 
Click here to the BALANCE page or call now to get started: 888-456-2227.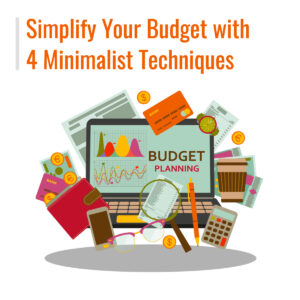 Budget & Goals  |  Knowing where your money goes and where you want it to go for you in the future is a great place to get started on the road to financial freedom.
Check out our article on Simplifying your Budget with 4 Minimalist Techniques and download our Financial Goals and Budget Worksheet here.
Download our Bill Payment Calendar here.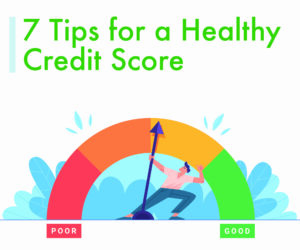 Credit Scores  |  Everything you need to know about your credit report and credit score.
Check out our article 7 Tips for a Healthy Credit Score. 
Retirement  |  Plan for your golden years with these helpful tools and articles.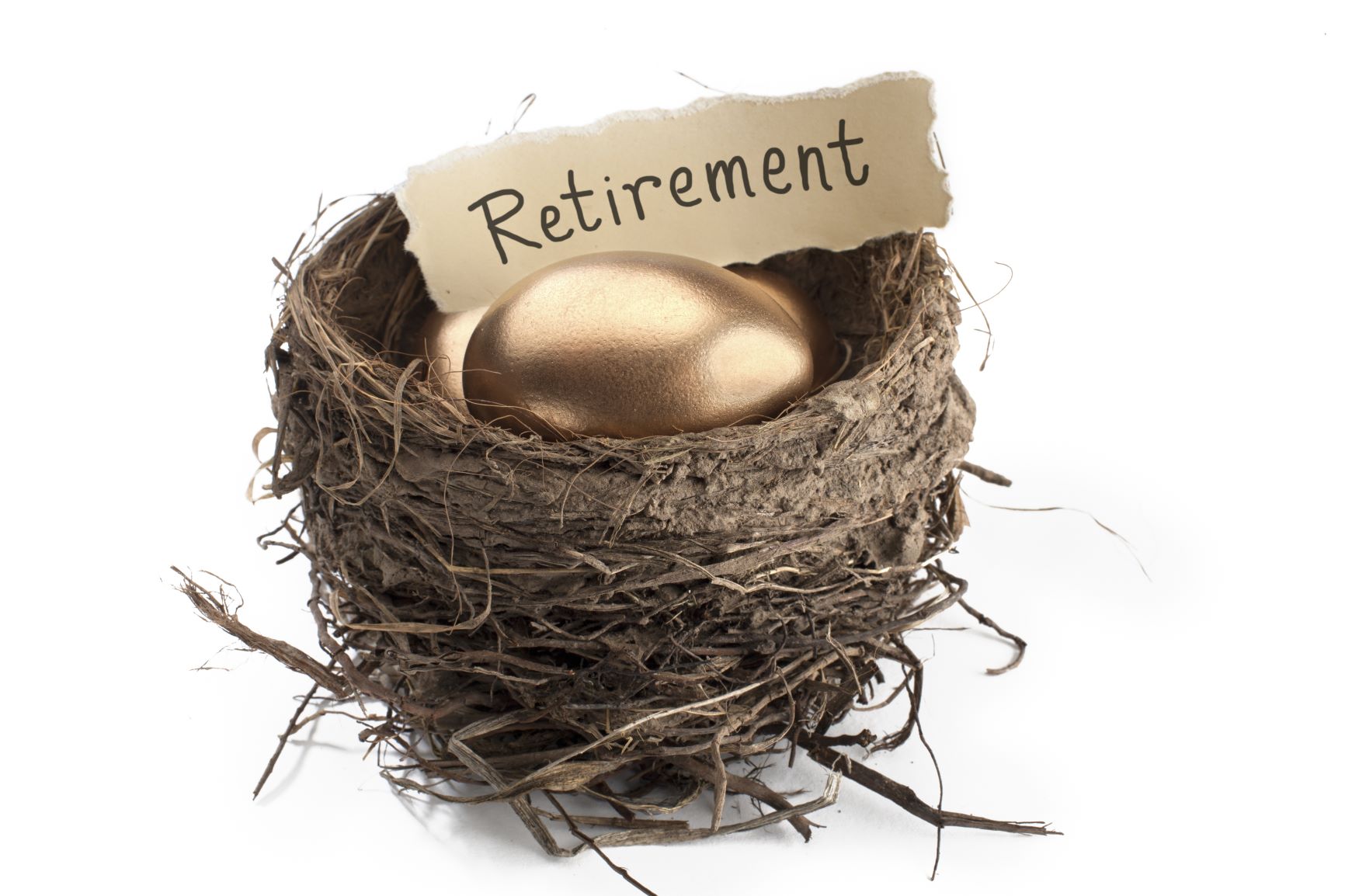 Play the Money Game  |  Learn while you play with this FDIC interactive game to help you learn about everyday financial topics. Click a topic below to go to the game.
Money Smarts for Young Adults
Start your finances out on the right foot with these helpful resources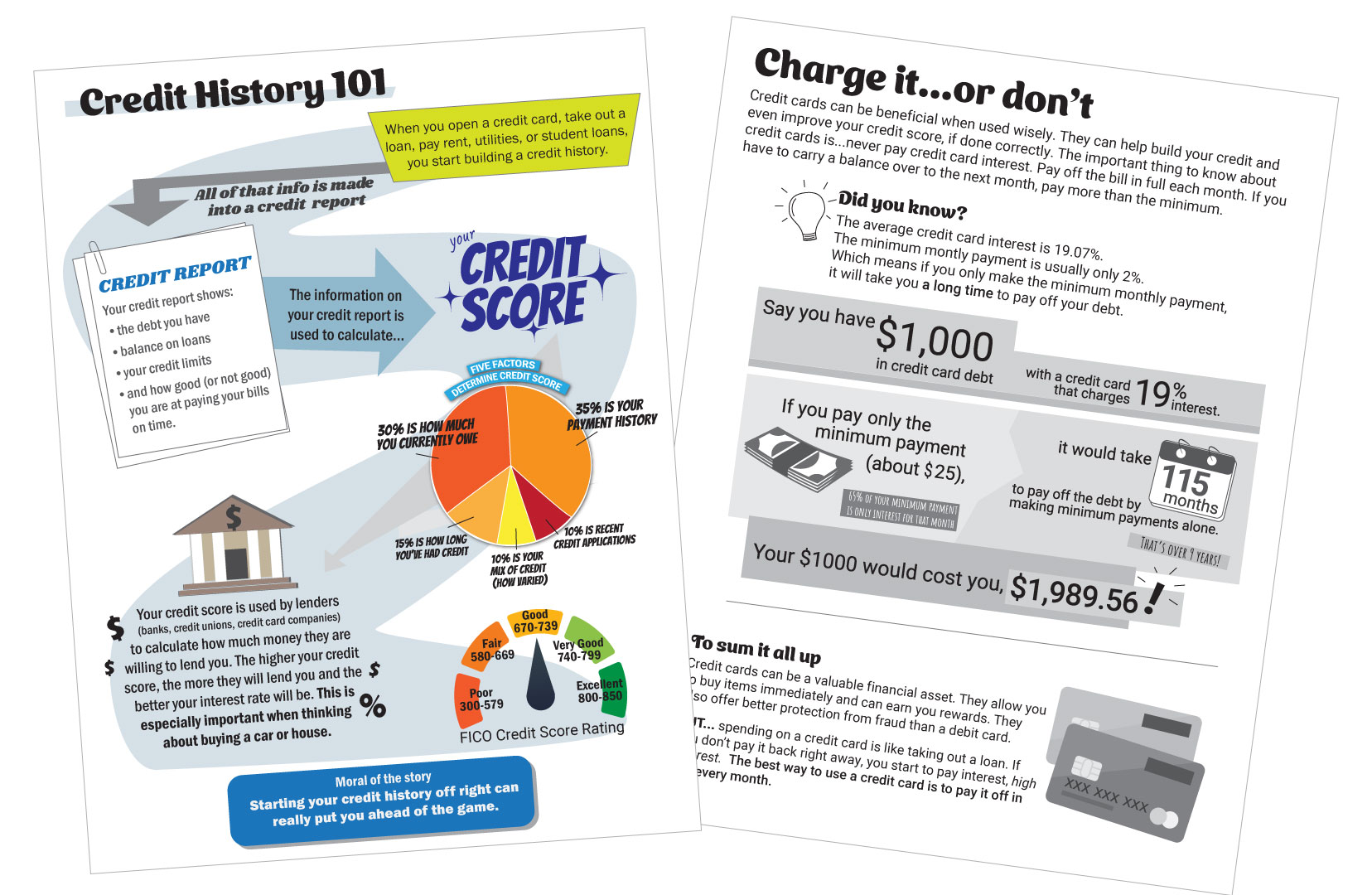 Off to College  |  How to choose a career path, pick a school, and pay for it
Step 1: Choose a Career Path
You can save a lot of money and time by knowing what you "want to be when you grow up" before heading into college. If you don't already have an idea, here are some tips to get you started:
Make a list of your skills and strengths

What previous working experiences have you enjoyed? What was it about them that you enjoyed (helping others, being social, etc.)?

Don't have any experience? Get an internship in a field of your interest.

Take career aptitute tests online. Most of them don't cost anything or have a free version to help you focus your interests.




If you have a broad range of talents and interests, see what jobs are most in need (nursing, electrician, teacher).  Choosing a field of study that is in need of workers means job security when you graduate and possible industry specific financial assistance while you study.

Job shadow. See if you can shadow a parent, friend or family at work to see if the job fits with your interests.
Step 2: Choose a School based on…

Location – Is it in a place where you want to study? Is it close to home? Far from home?
Specialty – Choose a school that specializes in or has a good reputation in what you want to study.
Cost – Many times, cost may outweigh the previous two options. Make sure you are getting the most for your money. What is your expected salary? Will an expensive college be worth the extra cost?
Feeling – After visiting the college, how does it make you feel? How is the campus? It should make you feel safe and like a place where you can learn and grow.

Step 3: Pay for School
There are five main ways to pay for your education: out-of-pocket, work-study, loans, grants, or scholarships. If you fall under the middle three options, the first thing to do is complete a FAFSA application. FAFSA stands for Free Application for Federal Student Aid. FAFSA will let you know if you qualify for any federal grants, free aid money, like the Pell Grant, or which loans you qualify for. 
Need help applying for scholarships or working on other writing projects? Set an appointment with Madison Writing Assistance for free one-to-one writing help!
Teach your little one from an early age that although money is printed from paper it doesn't grow on trees.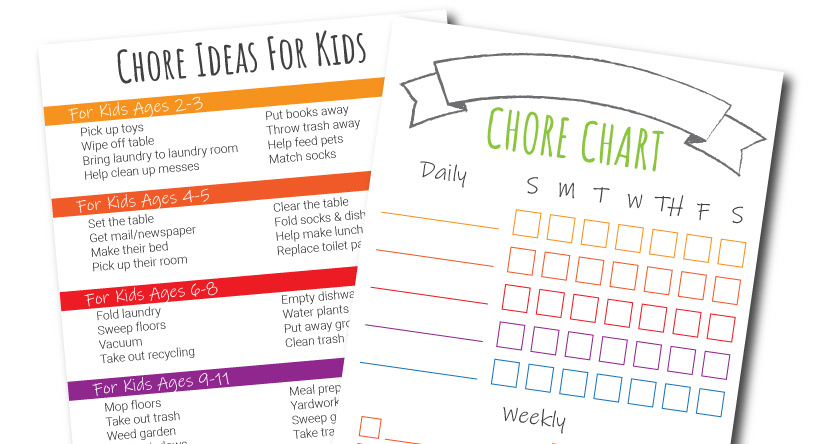 Youth Lessons Podcasts  |  Listen to CUNA's (Credit Union National Association) Real Life 101 with Joe Chrysler while he discusses financial education tips for Kindergarteners, Middle Schoolers and High Schoolers.