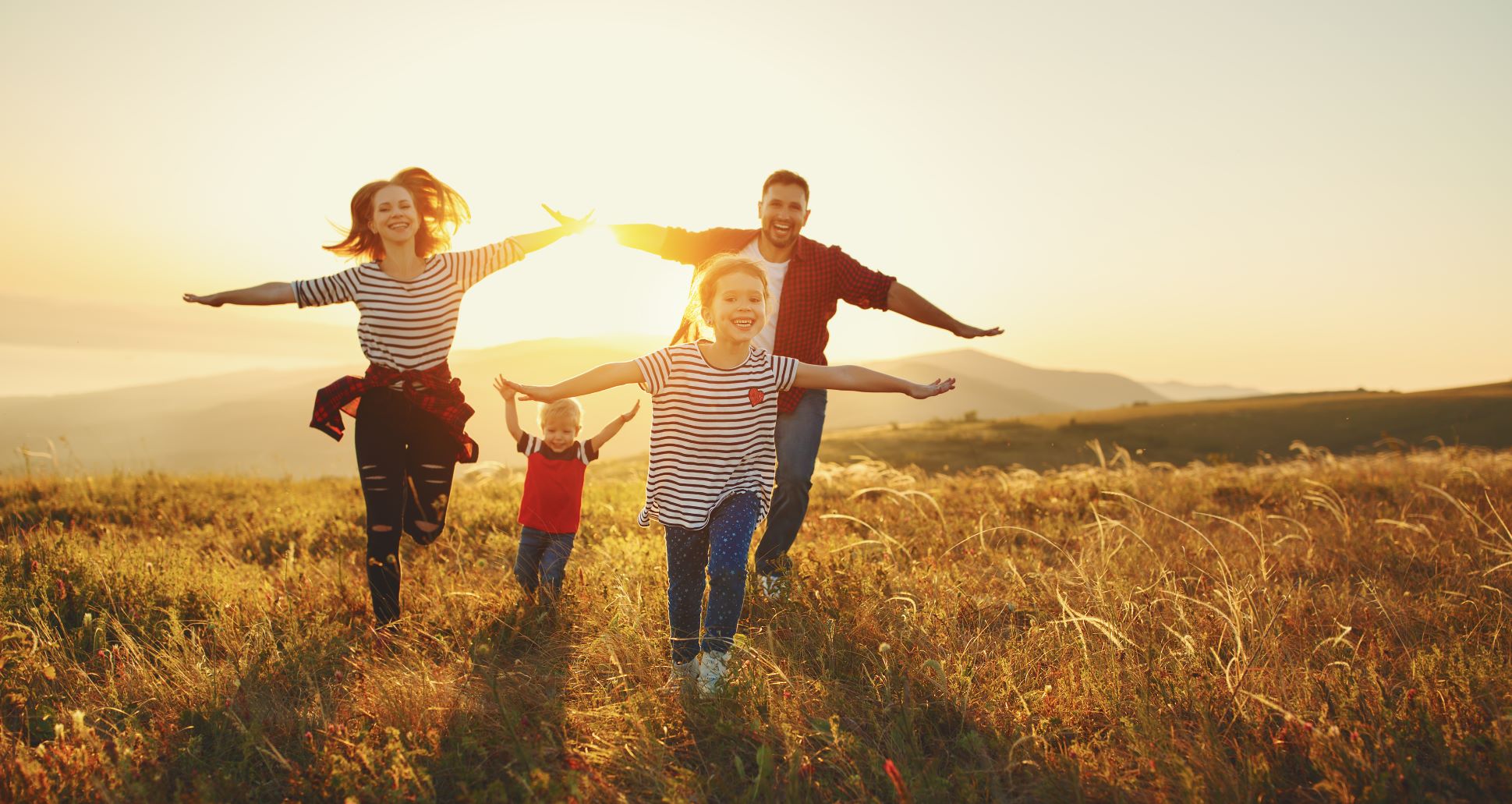 calculator-1680905_1920
Madison Credit Union wants to see its members soar. That is why we offer resources to help members feel happy and financially stable.
Car shopping made easy. MCU partnered with AutoSmarts so you can shop new and used cars while getting pre-approved with a MCU auto loan directly from the site!
At MCU we are always trying to watch over our members' financial health and when buying a vehicle that means knowing the vehicle's history before purchase. All MCU members can receive a discount for a CarFax report on any vehicle. Instead of $39.99, MCU members only pay $29.99. Contact our loan department at (608) 266-4750 to order your CarFax report today.
BALANCE Pro is a financial counseling group that has been in business for over 45 years. Through our partnership with them, all MCU members can access these powerful, free financial counseling services: 
Financial Coach Hotline


Certified credit counselors are available to answer questions about personal finances.

Money Management Counseling


Need help achieving your financial goals? A counselor can set you on a path for debt relief, and help you make a spending and savings plan that actually works.

Credit Report Review


Let a professional help you make sense of your credit report. You'll get the guidance and advice you need to build your credit and secure your future.

Home Purchase Education


Whether it's saving for a down payment, applying for a mortgage or preparing for a closing, you can learn all aspects of the home-buying process.

Foreclosure Prevention Counseling


If you're struggling to make your mortgage payments, help is available. Call BALANCE to discuss how you can avoid foreclosure.

Identity Theft Solutions


Worried about identity theft? Have you already been a victim? Learn the right steps to keep you safe and help you recover.

Debt Repayment Options
Breathe a little easier when you explore your options for debt relief, including a structured repayment plan.
Visit BALANCE at: www.balancepro.org or call toll-free at: 888.456.2227
Whether you're retired or just thinking ahead to retirement, you want to ensure that your money is secure and your financial institution is working for you. At Madison Credit Union you'll receive money saving benefits every month.
You are eligible if you are age 55 or older and maintain $2,500 in any combination of MCU accounts (savings or checking accounts, share certificates and IRAs).
There is no fee to be a member of the Security Plus Club and benefits include:
Dividend Checking, fee waived – when you have a direct deposit of at least $500 per month
One Checks -One free box of standard checks each year
Prime Share Certificate – A 12-month share certificate with a special rate for Security Plus Club members.
Free Money Orders
Free Domestic Wire Transfers – (limited to one per month) 
Stop Payment Fee Waived – A stop payment fee is waived once per year
A free MCU gift 
Call us to sign-up today: 608-266-4750