Start Sorting… to Get Shredding
Madison Credit Union's Annual Shred Fest is happening April 15th, 2023, at the Emerson Elementary Parking Lot from 8am – 10am.  
Each person can bring up to 3 brown bags/boxes of shred-able papers for a total of 50lbs.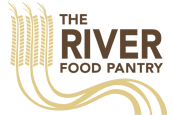 We will again use this event to collect donations for the River Food Pantry. Last year we collected more than $210 and 254lbs of food. Hopefully this year we can double those numbers! No donation is required, only encouraged.  Click here to see what foods and items The River Food Pantry needs most.
---
If it isn't paper, it can't be shredded, be sure to check out the list of Do's and Don'ts below.
What CAN be Shredded:
File folders, Spiral Notebooks, Envelopes, Checks, Tax Returns, Etc.

Hardcover books (set aside in boxes or next to carts)

Paper clips, staples, and rubber bands do not need to be removed.
What CANNOT be Shredded:
No CDs, DVDs, Floppy Discs, Hard Drives, Batteries

No Plastic Sheet Protectors, Hanging File Folders, Binder Clips, Binders

No Magazines, Newspaper, Metal Clips

No Credit Cards
If you have any questions regarding what can or cannot be shredded, please contact Pellitteri Data Destruction Division (608) 257-4285.
---
Event Details: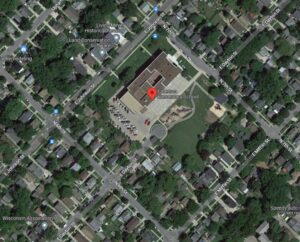 Saturday, April 15th
8am – 10am
Emerson Elementary School's parking lot
2421 E. Johnson St.
Madison, WI 53704
(Enter through E. Dayton St.)
Click for map
---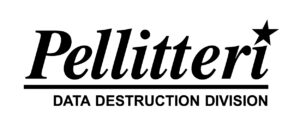 All documents will be shredded by Pellitteri Data Destruction Division