There are new updates coming to the Madison CU Mobile App on December 5th.
Minor changes to make it even easier to manage your money.
WELCOME WIDGET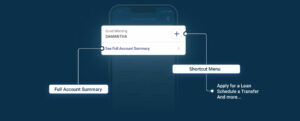 T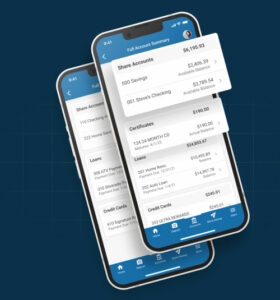 he first change includes our new Welcome Widget. (A widget is a block within the app.) The improved Welcome Widget will allow you to quick access to key features of the mobile app as well as quick access to an enhanced Account Summary. The enhanced account summary now includes a combined balance summary of similar accounts. For example, if you have a savings and checking, you will now see a total for the two accounts combined.
LOAN WIDGET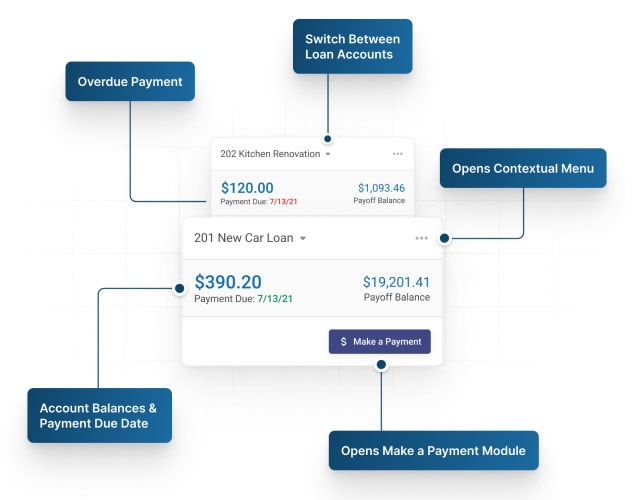 Making loan payments is a breeze…without going to the full account summary. At a glance you will be able to see loan payment due dates, current pay off balance, and make a payment.
CARD WIDGET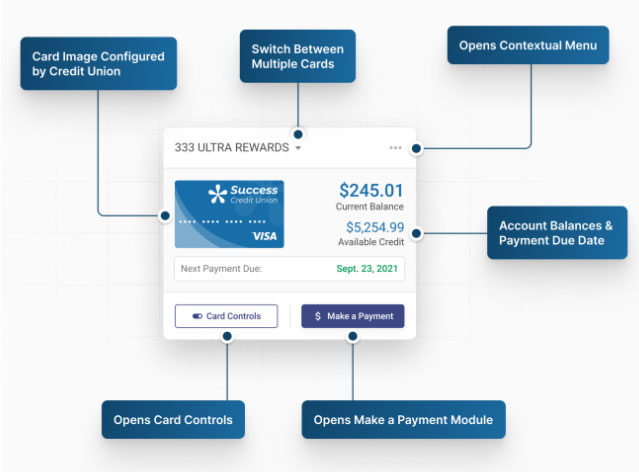 At a glance, you'll be able to see balances & due dates with convenient links to card controls & payment options.
SIGN-IN PROMPT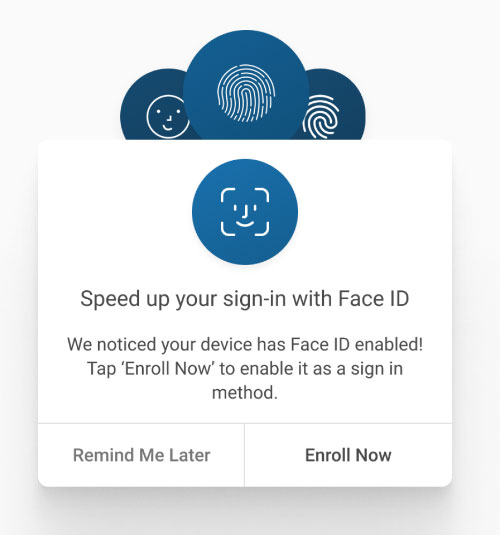 Easily enroll in alternate authentication methods for signing in (Face ID, Fingerprint, or PIN).  The mobile app will suggest a method to you based on your phones capabilities. If you choose 'Enroll Now' you will be taken to all the methods and can choose the one that best fits your style.
Remember, if you have any questions, please don't hesitate to reach out at 608-266-4750 or via email at creditunion@madisoncu.com.